Why Derma Blanc?
This is the main question that you will surely be asking yourself. Let us provide you with some compelling and convincing reasons why you need to buy Derma Blanc today. All of Derma Blanc product is manufactured from GMP which is a registered manufacturing facility to meet the health standards and regulations to ensure that it's safe for human use.
Derma Blanc™ is a formulation containing active ingredients proven effective and safe for fighting brown hyperpigmentation condition of the skin. Derma Blanc has effective key ingredients and Glutathione for its functional activity. The exceptional slow dissolving coating technology enhances its absorption in the body for a sustained and much longer period of action. If you're looking for flawless whiter skin, you need to get this product.
It meets all the health standards and regulations to ensure that it's safe for human use.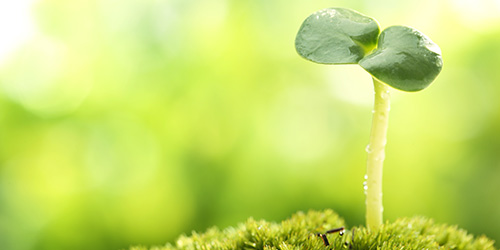 Halal
The product uses no ingredients which might go against your religious beliefs. So that you do not have to compromise on your health because of your faith.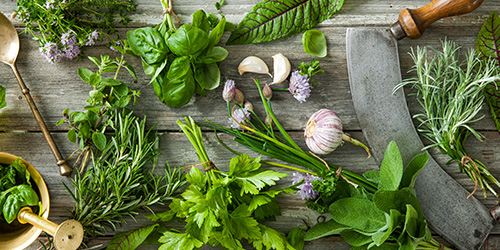 Pure and the top quality Ingredients
We pay special attention to the ingredients we use in the production of Derma Blanc. Only the best and the highest quality ingredients are selected for production purposes.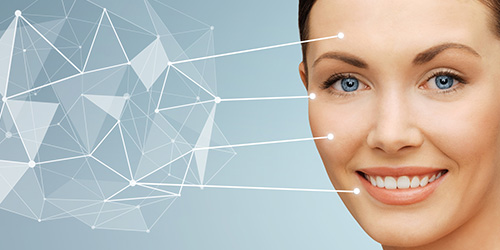 Medical grade
The product you will get will be pure and untampered with no form of adulteration found in the product or its processes.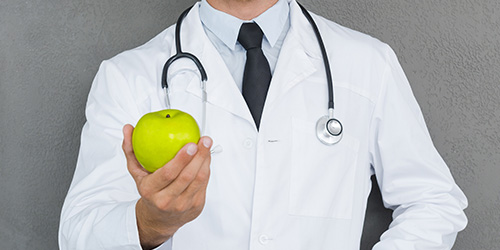 Recommended by Doctors around the world
The product is so effective in its usage and results, that doctors all over the world not only recommend but use it as well.